The SingleSerter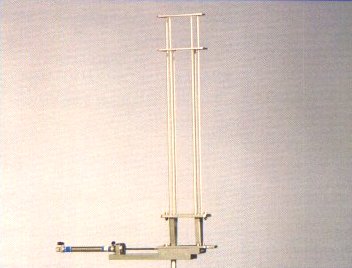 A traditional horizontal stick inserter for banded sticks. The SingleSerter can be supplied or customized to any type of stick and to any type of extrusion line.

The SingleSerter is easily converted to a new type or size of sticks. Only the top and the magazine must be replaced when changing to a new stick of standard dimension.

Norwood Engineering offers a special application for the SingleSerter which increases the number of insertions per minute dramaticallly.




"We reserve the right to make changes in design, construction or technical specifications without notice"