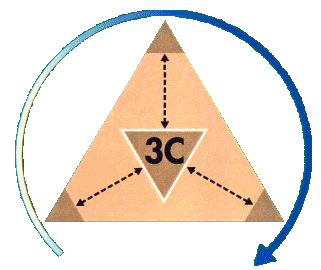 Norwood Engineering to Strengthen R & D
In 1997 Norwood took a major step forward. To reach beyond the traditional "developing more sophisticated production machinery and achieving higher technical performance levels" Norwood Engineering is formally integrated in our R&D sector (formerly known as NTC Engineering). In addition to expertise in stick production equipment Norwood Engineering has more than 10 years experience in stick insertion technology.
We believe that the synergy effect of our combined know-how of both sticks and insertion machinery will be of great importance to our customers in their constant search for excellence.